The Wisconsin Audio Engineering Hall Of Fame
We honor the culture of audio professionals and the path that was paved by the giants who have come before and will come afterwards. We love honor and cherish the contributions made to the audio arts by the giants who have been enshrined into this most hallowed of collections. It is our privilege to present to you all The Wisconsin Audio Engineering Hall Of Fame.
Please join us on June 17th at 6PM for our induction ceremony in Madison, WI. It will take place at the "Between The Waves" Music Conference & Festival. For more information on the conference and tickets please visit www.btwmadison.com.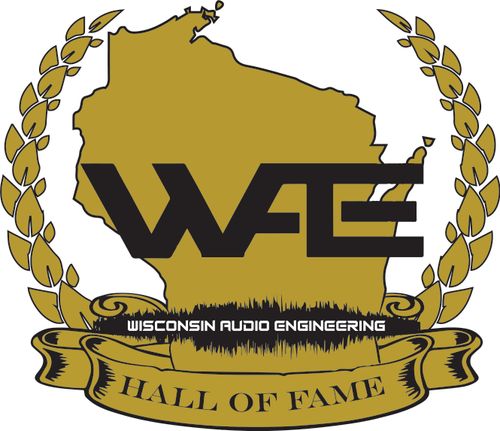 Here is a look at the 2018 inaugural class of the Wisconsin Audio Engineering Hall of Fame.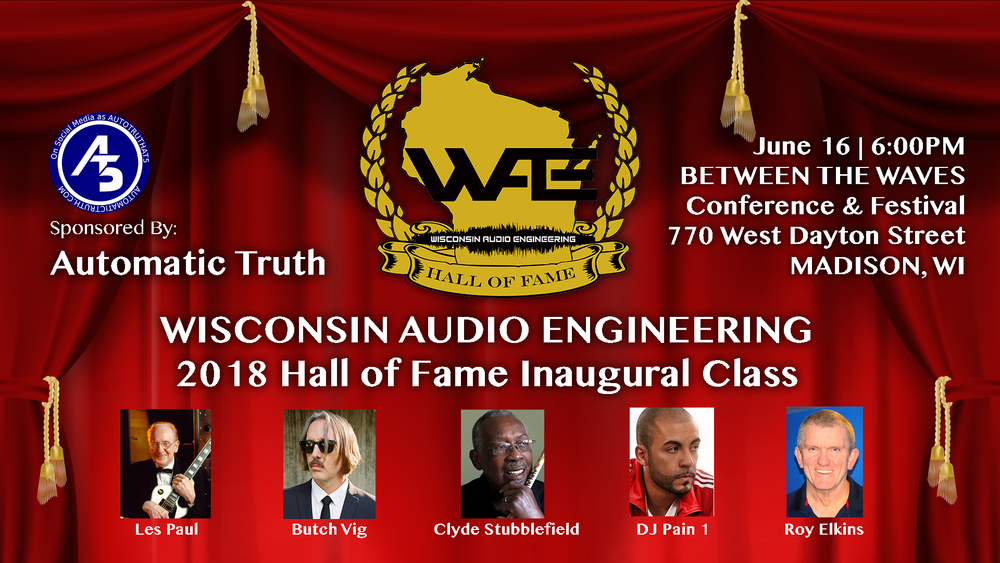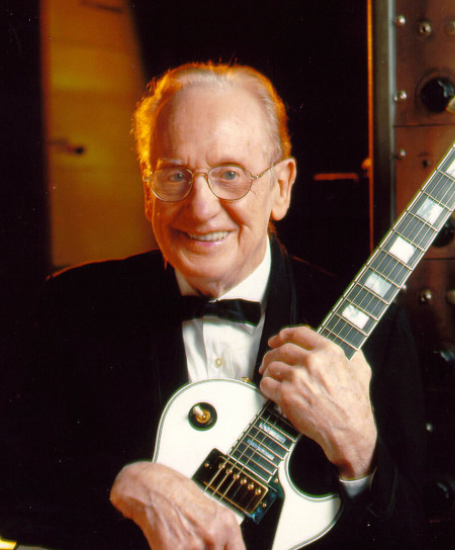 When you're talking about technical achievement in audio. Search the world over and anyone who has ever played a guitar will certainly reference the phenomenal Les Paul. Les is universally credited as the father of the electric guitar. What is less known but of equal importance is Les' creation of "Sound on Sound" recordings.
Les invented the multi-track audio recorder. He commissioned the Ampex company to create a mechanism that would allow him to play and record to 8 tape recorders simultaneously. This invention would later lead to NASA creating larger super computers that could process rolls of digital tapes in unison this speeding up complex computing tasks in the early years.
Wisconsin Audio Engineering is proud to honor Les Paul.